DENTIST NEAR ME
Are You Looking For A Top Dental Office Near You That Accepts Your Dental Insurance? Channel Islands Family Dental Office Has You  Covered. We Accept All PPO Insurances And Offer Payment Plans To Help You Pay For Your Dental Services.
Can't Decide Check Out Our ⭐⭐⭐⭐⭐ Reviews Below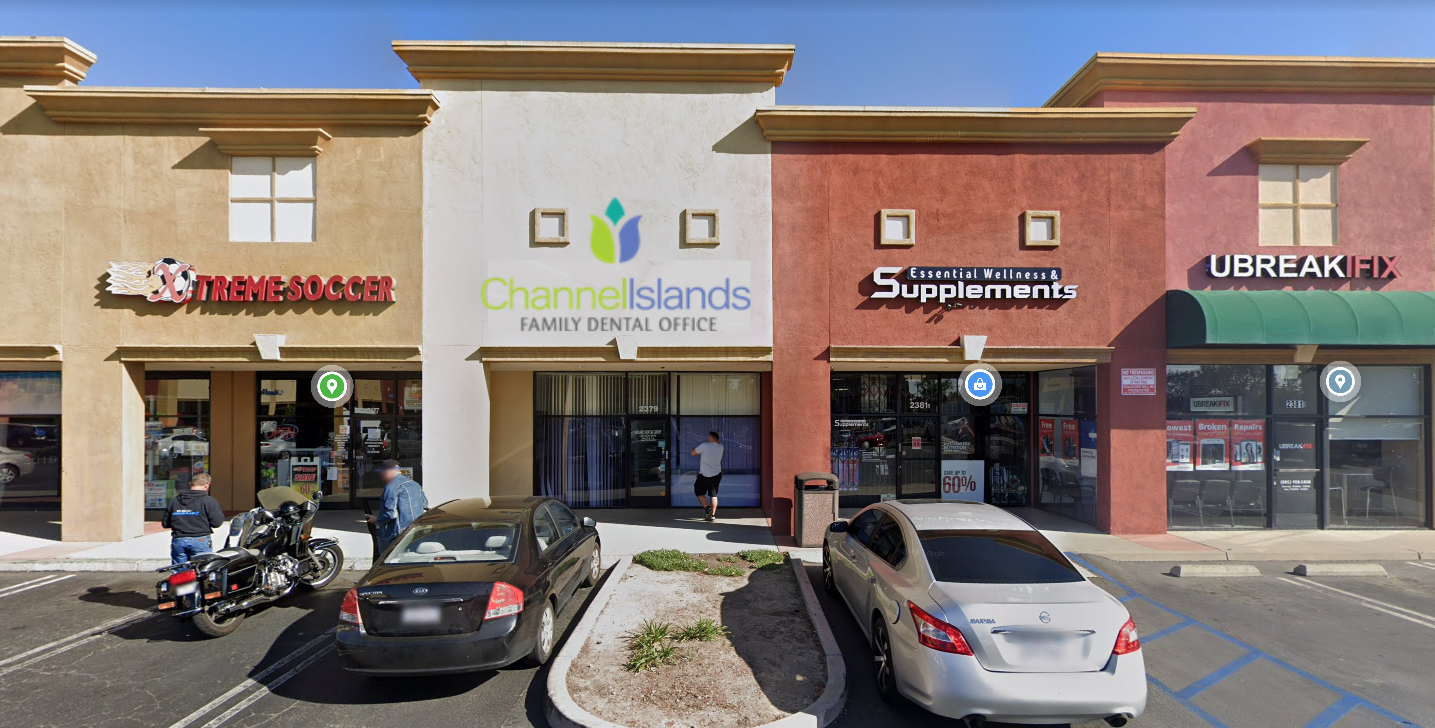 Oxnard Office
2379 N Oxnard Blvd, Oxnard, CA 93036
Office Hours
Monday – Friday: 9:00AM – 6:00PM
Athletic Mouthguards and Performance mouthpiece
Basic sedation options offered for the fearful patient
Custom Bleaching tray options
Headache and jaw pain treatments
Non-surgical treatments offered
LET US HELP YOU
Make an appointment and get a free consultation. We are waiting for you!