Welcome To
CHANNEL ISLANDS FAMILY DENTAL
BETTER LIFE THROUGH BETTER DENTISTRY
No Insurance? We Got You
Welcome to Channel Islands Family Dental – Oxnard Dentist Branch
Our goal is to ensure that you receive the best dental service. That is why we use high-quality equipment while offering low-cost dental care and orthodontics when you visit our office. The team provides a comprehensive range of aesthetic and restorative operations such as dental extraction, wisdom teeth removal, root canals, dental fillings, and many more.
You can visit us at 2379 N Oxnard Blvd, Oxnard, CA 93036. Here is our contact information if you want more details on how we could help you improve your overall dental health (805) 342-1100. Visit Oxnard Dentist.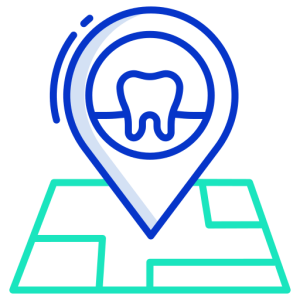 Welcome to Channel Islands Family Dental, your premier dental care provider in Oxnard, California. As your trusted Oxnard dentist, we are dedicated to providing top-quality dental care that helps you achieve and maintain optimal oral health. We offer a wide range of dental services, including general dentistry, cosmetic dentistry, restorative dentistry, and emergency dental care.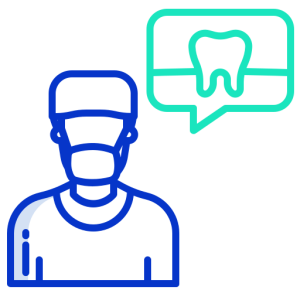 Our team of highly trained and experienced dental professionals are committed to making your dental visit a comfortable and stress-free experience. Our state-of-the-art facilities and advanced technology ensure that we provide you with the highest quality dental care available. We understand that choosing the best dentist in Oxnard can be challenging, but our dedication to excellence has made us a top choice among Oxnard dentists.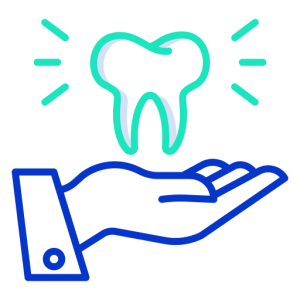 At Oxnard Dentist, we are committed to providing personalized dental care tailored to your individual needs. Our team of professionals is dedicated to making sure that every patient receives the care they need to maintain optimal oral health. We take the time to listen to your concerns and provide you with the information you need to make informed decisions about your dental care.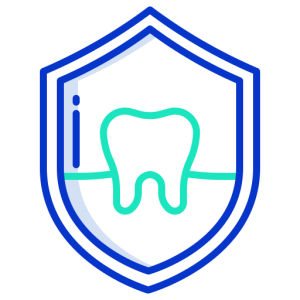 As the best dentist in Oxnard,we understand that oral health is essential to overall well-being. That's why we offer comprehensive dental services that cover all aspects of dental care. Our services include preventive care, dental exams and cleanings, fillings, crowns, bridges, dental implants, teeth whitening, and more. Our goal is to help you achieve a healthy, beautiful smile that lasts a lifetime.
see more services