caring doctors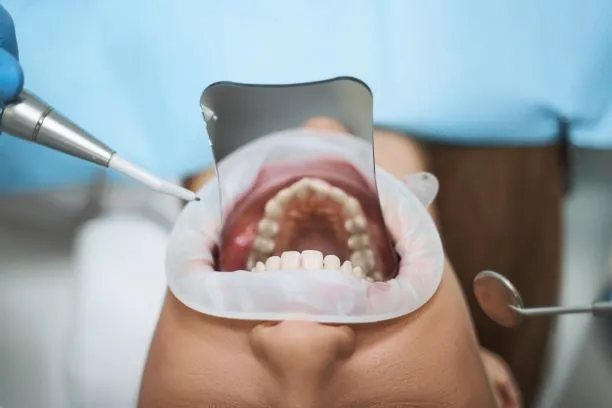 DENTAL FILLINGS
By closing off spaces where bacteria can enter, a filling also helps prevent further decay. Materials used for fillings include gold, porcelain, a composite resin (tooth-colored fillings), and an ama.
More info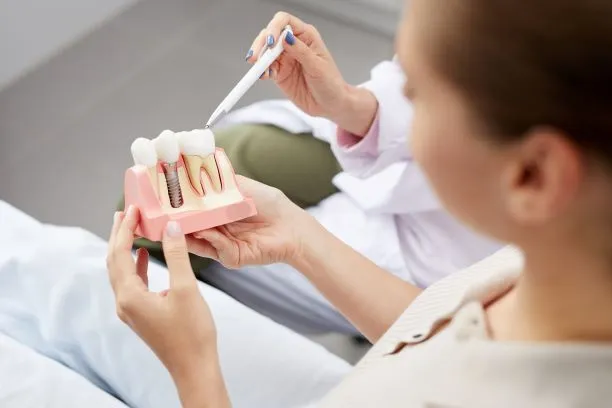 DENTAL IMPLANTS
Missing teeth could lead to loss of bone, drifting of teeth, misalignment, inability to chew, pronounce words, etc. For many years, the only treatment options available for people with missing teeth were bridges and dentures. But today, dental implants are available.
More info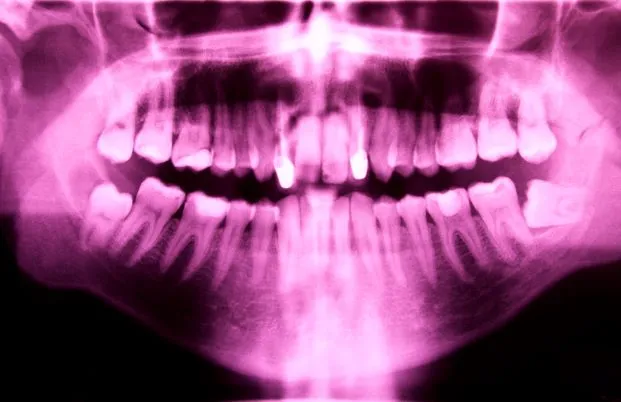 WISDOM TEETH
Wisdom teeth are frequently seen as related to the appearance of pain, but this does not occur in all people, nor do they all experience complications. All these doubts and questions will be addressed below.
More info
Children Friendly
All of our dental and orthodontic specialists at Channel Islands Family Dental are trained to work specifically with children as young as age one and those with special needs. Our staff understands that going to the dentist can be stressful for children, which is why we take the time to clearly explain in friendly, simple language how treatments will be carried out.
Our Office
Our Oxnard Office
2379 N Oxnard Blvd, Oxnard, CA 93036